Thriving businesses. Happy, healthy teams.
Empower your employees with enterprise pharmacy solutions at no cost to your organization.
class="img-responsive">
of the Canadian workforce have least one chronic condition
of benefits costs are spent on employees with chronic conditions
of Canadians do not take their medication properly
The majority of Canadian employees need better pharmacy care
That's where we come in.
Pocketpills at Work is a preferred pharmacy program that gives members convenient online access to essential healthcare services.
By ensuring your team has the medication they need, our platform helps improve employee health, reducing absenteeism, and boosting your organization's productivity.
Our services are free and effortless to implement.
Join our partners across Canada prioritizing employee health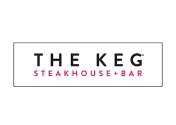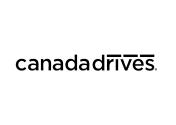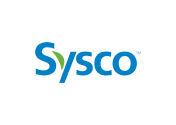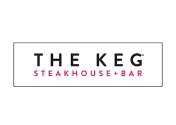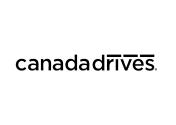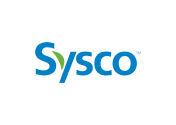 See what our members are saying about us
Pocketpills has been so helpful and convenient for me. I really enjoy the convenience of the automatic refills and delivery right into my mailbox. They even organize and package my pills for easy dosage for no extra charge. I never miss a dose now (and don't take them twice in error). How amazing is that?
What an incredible experience! Convenient, thorough and always on time. I don't feel like I ever have to put in much effort to get my medication. The best part of the experience is their team of knowledgeable and caring pharmacists. They patiently answer all my questions and follow up until I feel at ease!
Thorough, fast, and accurate service! Pocketpills ensures that I always know when my medication must be refilled, and delivery is a breeze! The associates take care of all of the requests so that you can feel safe and secure. The app makes it so easy and convenient! Extremely happy with this service!
Love this service! It's made a huge difference to my health needs. My wife and I are prescribed numerous medications and it's a challenge to keep track of them, as well as keep the supply filled. Pocketpills app is great for this!
Creating an account and talking to their staff about insurance was a seamless and very user-friendly process. The pharmacist took great care and thoroughly explained my medications, and my order was delivered to my door within 24 hours of creating an account.
Experience Canada's only national online pharmacy
With a presence in every province and territory, we'll make sure your team can access the pharmacy services they need, no matter where they live.
Free prescription delivery
Automatic refills and renewals
Support for caregivers
Pocketpacks help keep your employees on track
These pocket-friendly pill packs are perfect for busy days and business trips. Your medications and vitamins come pre-sorted by date and time, so you'll never miss a dose.
Find out what Pocketpills at Work can do for your business